Saskatoon is known for some gorgeous summers and yet, the winters here can be quite difficult to endure. With temperatures known to drop into the -30ºC, heating a home or an office is always a major priority. There is simply no room for a second-best water heater and yet, many home and business owners are unaware of some of the latest hot water systems and the technologies employed. Most of all, how these advancements can impact their quality of life. So, what do modern hot water tanks in Saskatoon have "in-store" for the modern-day consumer?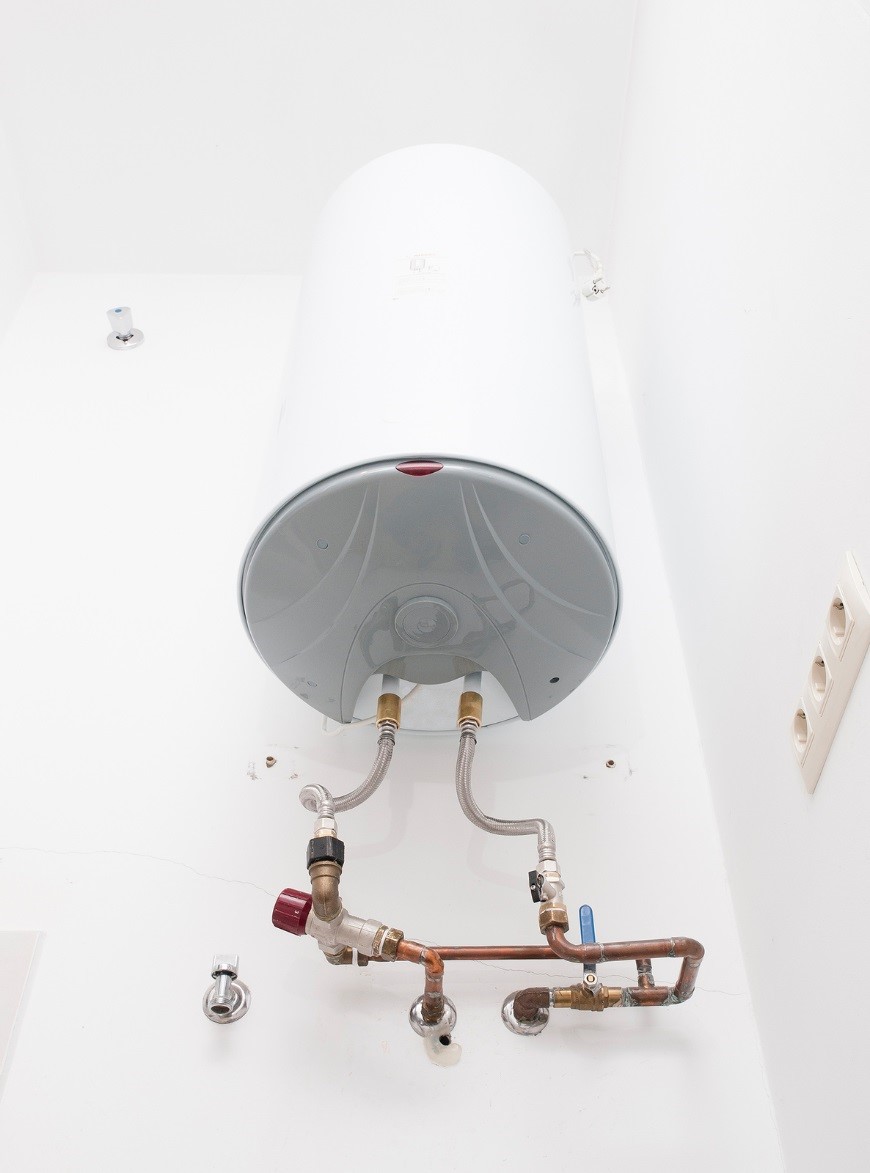 "Smart" Systems
One of the most notable benefits of modern water heaters in Saskatoon is that many of these units contain what is known as "smart" technology. While there are several prototypes that will be out in a number of years, this computerized advantage is available here today. Some of the windfalls here include the ability to control the unit in a way to reduce energy usage through more efficient heating elements. The end result is that the client will save a great deal of money while the utmost levels of comfort are a reality.
Energy Star© Certifications
Another massive benefit that all Saskatoon property owners can enjoy is known as the Energy Star rating system. These guidelines ensure that the water heater in question meets the most rigid of standards. Some metrics that are analyzed include eco-friendly features of the water heater, its level of efficiency, and the type of technology employed within its design. Heaters that are able to attain this vaunted approval rating are assured to provide years of reliability at a minimal cost to the owner.
Modern Materials
The water heaters of today employ truly cutting-edge materials such as unique metal alloys and ceramics. Their levels of insulation are likewise vastly improved when compared to models that were present only a decade in the past. When these attributes are combined with a system that will be reliable for decades, it becomes apparent why a growing number of Saskatoon residents are choosing to upgrade their current units. As technology continues to move forward, it will be very interesting to see what the next ten years have can bring.
Source:
"Smart" water heater cuts electricity use by up to 40%, treehugger.com