Are you beginning to dread the winter months? Energy bills for hot water, and heating and lighting the home seem to creep forever upward. In many Canadian provinces, the government and/or energy companies provide assistance in the form of grants and loans, to persuade both homeowners and businesses to switch to using energy-saving appliances.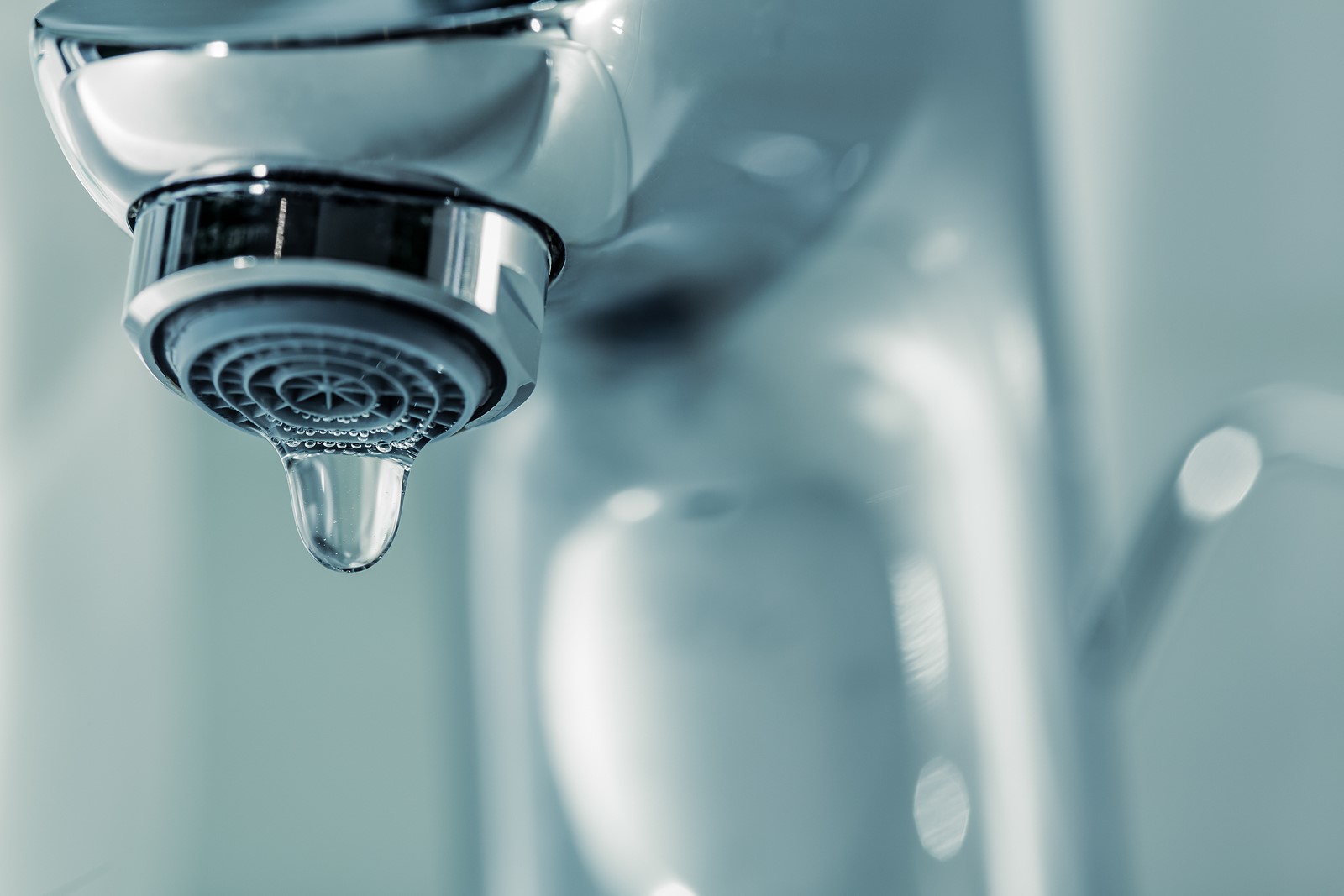 According to Natural Resources Canada, the average family uses around 75 litres of hot water every day, accounting for nearly 20% of a household's energy bill. There's no doubt that the older your water heater, no matter what the type and unless regularly serviced, will be costing you more in bills than it should.
Taking the Leap, Making the Switch
Before making a decision, contact a reliable, reputable plumbing company that specializes in hot water tanks in Saskatoon. For a start, natural gas is far cheaper than electricity. If you can change it, it's well worth the added expense.
As would be expected, Energy Star hot water tanks in Saskatoon are far more expensive than old-style tanks. All that new technology has to be paid for. But does greater expense equate to greater savings on your bills? The short answer is yes, but it's the time taken to recoup the extra outlay which could do with some discussion.
Determining Options
Talking to a reputable company that regularly fits and services water heaters in Saskatoon is the best way to ascertain the type, size, and energy rating you will need to begin reducing your energy consumption while recouping the additional outlay in a reasonable time frame.
A reputable plumbing company that puts their customer's needs first, such as Perfection Plumbing & Drain Cleaning Ltd., will ask a lot of questions. How many are in the family? How many bathrooms? Do you live in a sprawling single-story home, or is it more compact with upstairs and downstairs? All these things and more will have relevance to which type of Energy Star-rated water heater your plumber recommends.
While discussing the best Energy Star-rated water heaters in Saskatoon for your needs, it is well worth considering a few smaller things which will help cut down running costs.
Sources:
All About Water Heaters. Green Building Advisor.
Water Heaters. Natural Resources Canada.