SASKATOON PLUMBING SPECIALS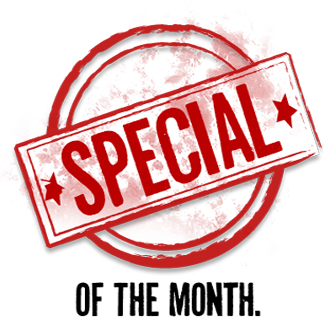 Need a new water heater?? Tired of being the last one to shower and running out of hot water?? Upgrade from a 40 U.S. gallon to a 50 U.S. gallon power vented water heater for only $99 more at time of install! Those extra 10 gallons will be just for you! 😉
No more slamming the toilet seat!
Is it time for a new toilet? Before you run out to the hardware store to get one you should realize that all toilets are not the same. Once you experience the quality of a Toto toilet, you will ask yourself why you didn't have one sooner. Perfection Plumbing carries a full line of Toto toilets ranging from 2 pce. all the up to skirted 1 pce. toilets. Every Toto toilet purchased and installed through us will come with a FREE soft close toilet seat. No more slamming the toilet seat! Call us today for more details on what toilet would best suit your budget and design!
Jan. – March: Enjoy fresh clean water savings!
Feel and taste the difference of clean water…you will ask yourself why you didn't do this sooner! Take advantage of a $75 savings with the installation of any water treatment system we offer. Offer valid every Jan.1 – March 31
April / May: Instant Spring Savings!
Instantly save $50 with select toilet installations in the month of April/May! Ask your technician for more details! Valid every April 1 – May 31.
Just mention this ad to get your instant rebate with the install!
June / July: Summer Savings
Book an appointment online and receive $10 off your service fee! Valid every June – July
August / September: Fall savings
Book an appointment on a Wednesday and receive a $10 Tim Hortons Gift Card!
Offer valid from May.1 – May 31/ 2021
*Mention this Special and Ask for Details at the time of booking
October – December: End of year special
FREE water leak alarm with every water heater installation.
Offer valid every October – December
*Just mention this ad to receive a free water alarm with your water heater installed by our company