When people are thinking of improving their homes, one of the key places that gets focused on is the bathroom. A lot of experts say that you can get back over 80 percent of what you spent on upgrading it when it's time to sell. However, to get your investment back, you'll need the help of experienced Saskatoon plumbing services like Perfection Plumbing & Drain Cleaning Ltd.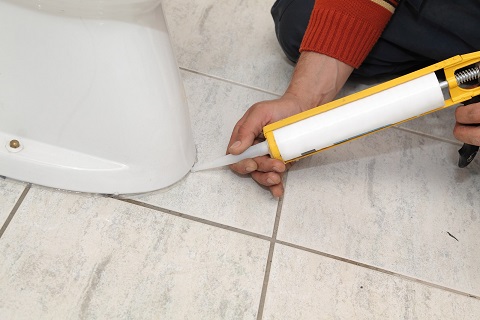 Fixture Installation and Proper Plumbing
There are a lot of things that need to be fixed to ensure that you have a great bathroom. Great fixtures and functional plumbing are two of the absolutely necessary components. Your bathroom will be a very busy part of your home and will consume a lot of water; baths alone use up gallons of water with every use. Improperly placed plumbing can result in future problems for someone ignoring them, as burst and leaky pipes can do severe damage to a home.
The other component of your remodeling efforts is the fixtures. This ranges from the faucets to the toilets. If you're fixing up your bathroom, you'll need to have a single theme running through it for your bathroom to look great. This can mean replacing old fixtures. The problem with that, though, is improper replacement raises the chance for leaks. If you do it yourself, your fixtures may end up not being properly installed. Utilizing professional plumbing services will guarantee a job well done.
Leaving it to the Pros
This is why you call in a trusted Saskatoon plumber to take care of the remodeling. First of all, professional plumbers would be able to install new piping. They know where things may go wrong, and they would be familiar with all of the possible difficulties that can emerge. For example, the pipes under the sink are often prone to leaking when not fitted properly. Professionals would know where to apply extra care.
Secondly, proper installation of fixtures like toilets and sinks should be trusted to experienced plumbers. When you're remodeling, you'll need to meet building and plumbing codes. Having a new sink installed can cause trouble if it doesn't meet the local government's requirements. With professional assistance, you can be assured that your new bathroom won't cause future problems, legally or physically.
Don't attempt to DIY when contemplating major home renovations like bathroom remodeling. Let the professionals do their jobs to ensure your satisfaction.
Source:
The Pros and Cons of Professional Bathroom Remodeling, SFGate.com
How to Replace a Bathroom Faucet, This Old House
Bathroom remodeling, Angie's List