Is the water pipe leaking in your house? Is your boiler heat going out? Do you have any problems with the sewer system? No matter what type of plumbing issues you have, obviously you need to fix any plumbing problems in your living environment immediately. Here, we are going to tell you the importance of dealing with a reliable plumber.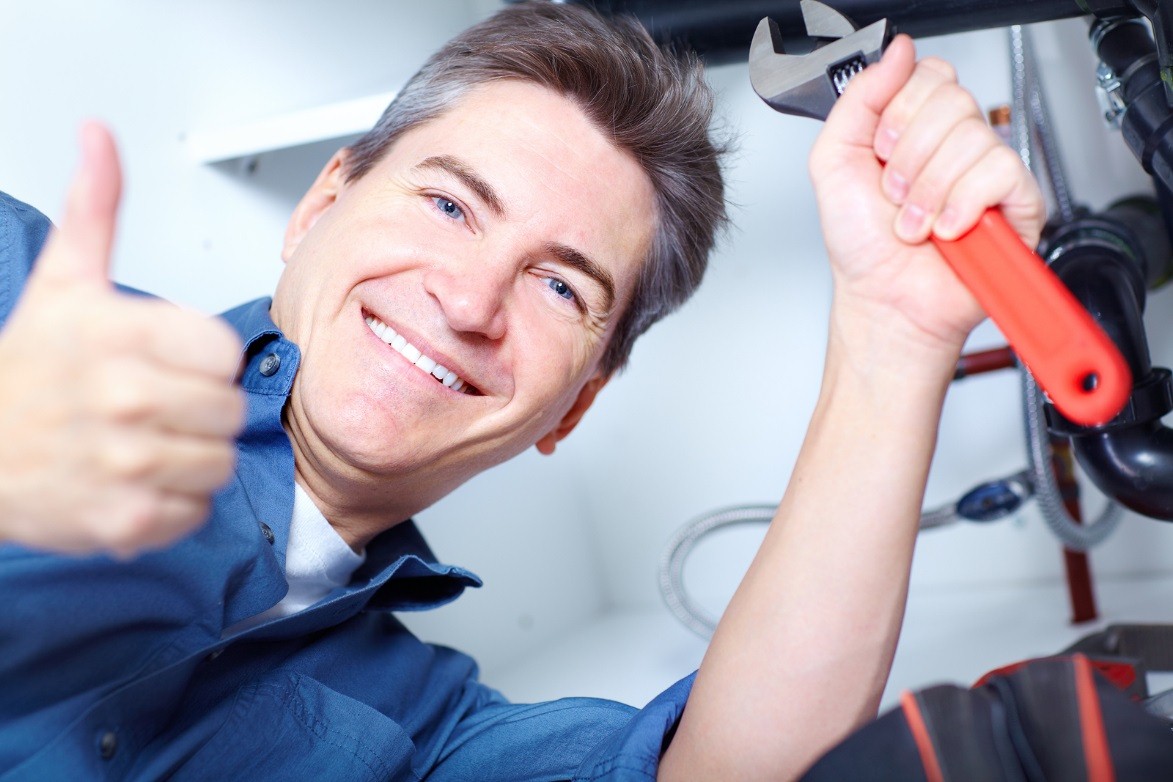 Experienced Plumbers Have All the Necessary Tools and Skills
To resolve plumbing issues successfully, you need to have at least the basic plumbing tools, such as an adjustable wrench, basin wrench, hand auger, locking pliers, metal file, needle-nose pliers, pipe wrench, plumber's putty, plumbers tape, and others. Moreover, it is very important for you to have plumbing skills to resolve plumbing problems on your own effectively.
You don't know exactly when you'd have plumbing problems, so if there is an emergency situation, you may not be ready for it. That's why it would be better for you to choose a reliable plumbing company in Saskatoon in advance. Experienced plumbers have all the necessary tools and equipment and can help you anytime. Add the phone number of a plumbing company to your contact list so you will be able to ask a plumber for help when you need it.
Reliable Plumbers Can Resolve Any Plumbing Issues Quicker than DIY
Even if you have some plumbing experience, it doesn't automatically mean you can resolve any plumbing problem effectively. Keep in mind that there are plumbing problems of different types and that you should know how to deal with each of them. Reliable plumbers provide clients with a wide range of plumbing services and can therefore resolve any plumbing issues in a quick, effective, and safe way.
Choose plumbers who deal with drain cleaning, water treatment, and other plumbing issues. Professional plumbers specialize in installing, fixing, and maintaining faucets, toilets, bathroom sinks, and kitchen sinks. Plumbers can also offer you high-quality plumbing products. You will have an opportunity to purchase kitchen faucets and sump pumps at affordable prices if you have plumbers install them.
By engaging in DIY fixes, you might commit mistakes that could often result in serious negative consequences. You manage to avoid these plumbing mistakes if you deal with experienced plumbers. Professionals, such as Perfection Plumbing & Drain Cleaning Ltd. help you save both time and money.
Source
5 Household Tasks You Definitely Should Not Try Alone at Home, popularmechanics.com